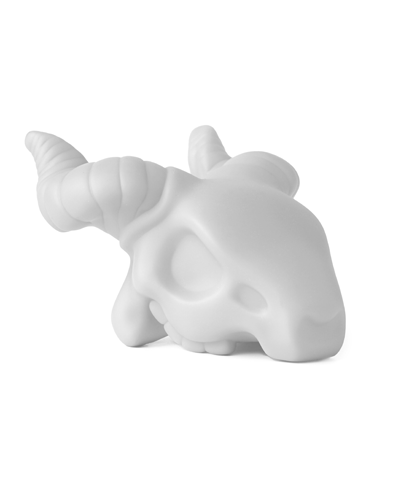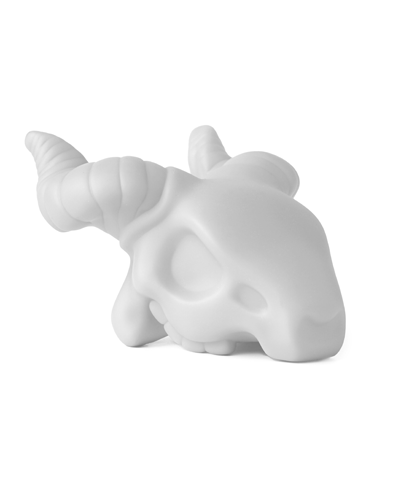 NUMB SKULL DIY BLANK WHITE
$45.00 / Sold Out
*2 LEFT*
Friday Jan 21st 10am PT
I reserve the right to cancel and refund any order.
DIY blank white Numb Skull. These are meant to be painted, sculpted or altered to your liking! *Skulls might have minor cosmetic scuff marks.
Soft Vinyl skull unpainted.
3.5"T x 5"D. Custom packaging - signed.
These are made with love but love is not always perfect and might have minor imperfections. Sales are final.
Worldwide shipping.
Once handed over to the shipping company I cannot be held responsible for lost, damaged, misdelivered or delayed packages. Make sure your shipping details are correct.
Will ship out next week.