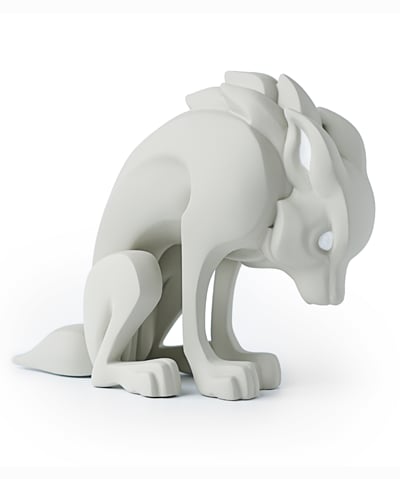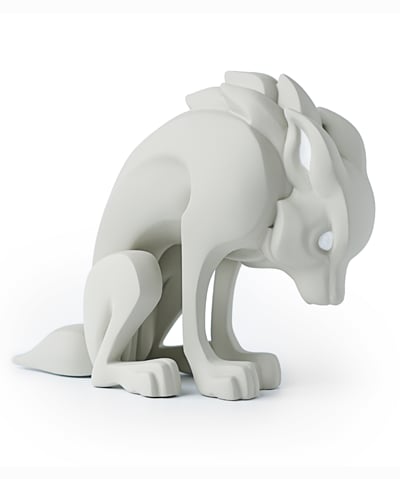 WOLFE ALBINO EDITION
$250.00 / Sold Out
SOLD OUT - thank you!
One per customer. Orders with more than one will be cancelled.
Resin figure in off white with white accents.
Edition of 10 numbered and signed. 6"H x 7"D
These are made with love by hand and will not be perfect. Sales are final.
Shipping:
Continental US only for this batch.
Once handed over to shipping company I can not be held responsible for lost, damaged or misdelivered packages. Make sure your shipping details are correct.
Orders will ship out by 08/21.
Thank you for your support <3