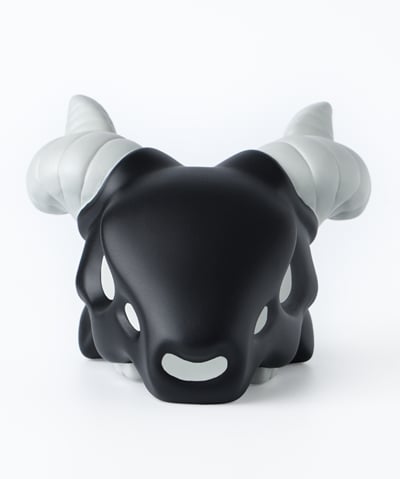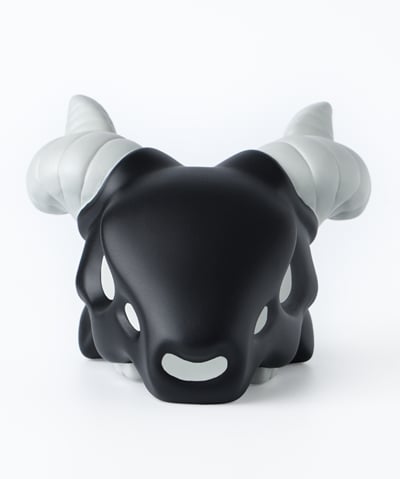 NUMB SKULL BLACK
$75.00 / Sold Out
*ONE PER CUSTOMER*
I reserve the right to cancel and refund any order.
Soft Vinyl skull with details hand painted.
3.5"T x 5"D. Signed and numbered. Limited to 50. Custom packaging.
These are made with love but love is not always perfect and might have minor imperfections. Sales are final.
Worldwide shipping.
Once handed over to shipping company I can not be held responsible for lost, damaged, misdelivered or delayed packages. Make sure your shipping details are correct.
Thank you for your support <3